PRE-HOLIDAY SALE THAT IS REALLY INSANE!
The UxPrint shirt is simply the best printing promotional shirt available in the USA. Why? Great Printability. Great Fit. Great Price. And it's time to kick off the holiday season with a $1.99 per shirt (S-XL). Available while quantities last - for a limited time!
FORGET WHAT YOU THINK YOU KNOW ABOUT PROMOTIONAL WEIGHT T-SHIRTS
UxPRINT is changing the way the decorating industry thinks about promotional weight shirts. Our US150 series of garments look, feel, and print like a high quality 30/1 shirt giving you and your customer the BEST printing experience. An incredible shirt at incredible savings.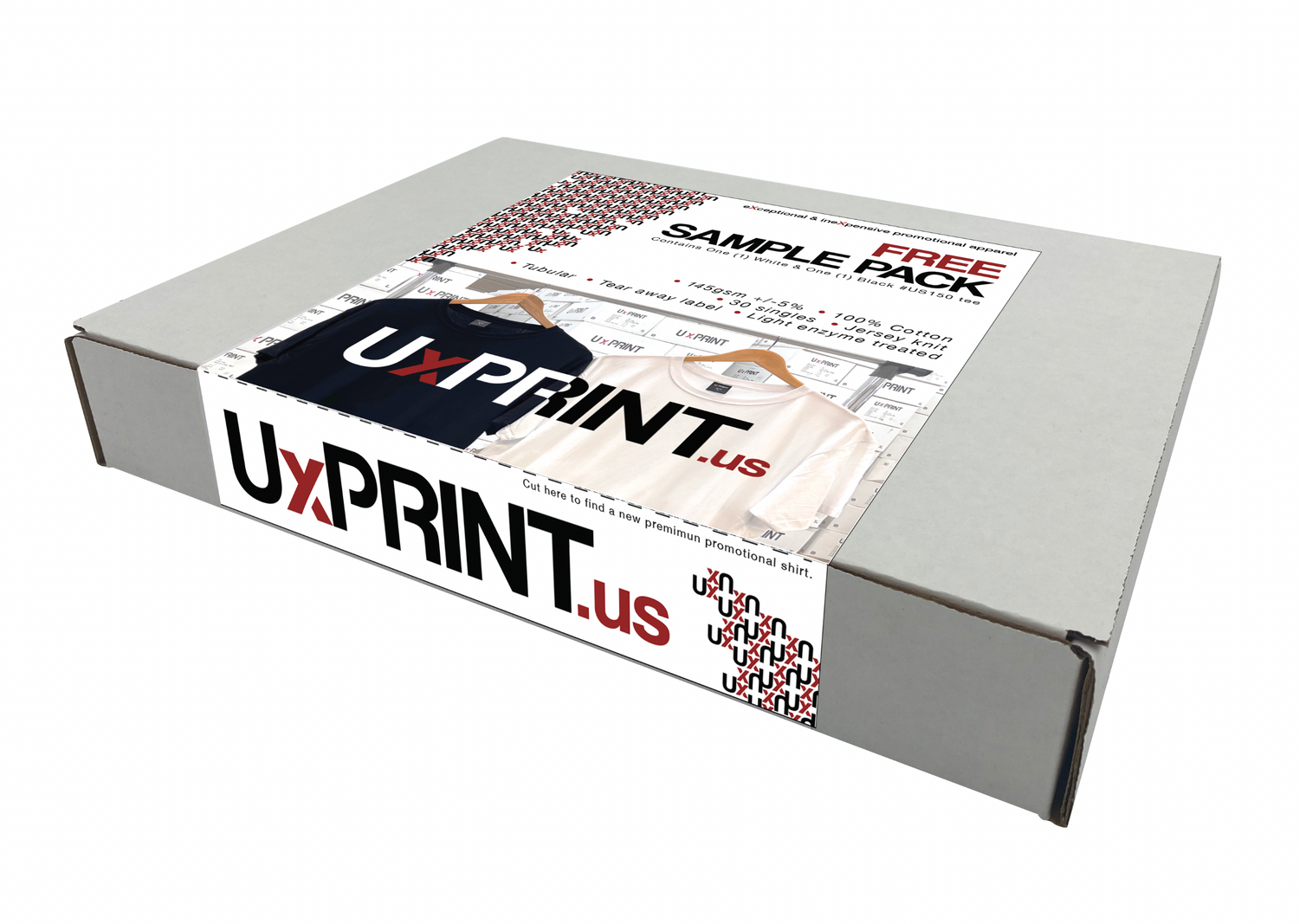 TOUCH. FEEL.
We believe in UxPrint so much that we want you to check out these incredible shirts. Just fill out our SAMPLE REQUEST form and start your journey to using the newest, best promotional T-Shirts available.
REQUEST SAMPLE
WHAT ABOUT WASH & DRYING?
We often get asked about how the UxPrint shirts wash and wear. Obviously the RECOMMENDED wash and dry instructions are wash normally and dry on tumble dry or hang dry. But WE know that most Americans don't do that. So, we did what might be considered a "bad case" scenario - HOT water wash and 60 minutes on a HOT dryer setting. We took a higher priced ("better quality") shirt and washed it in comparison to our US-150. See below for the results.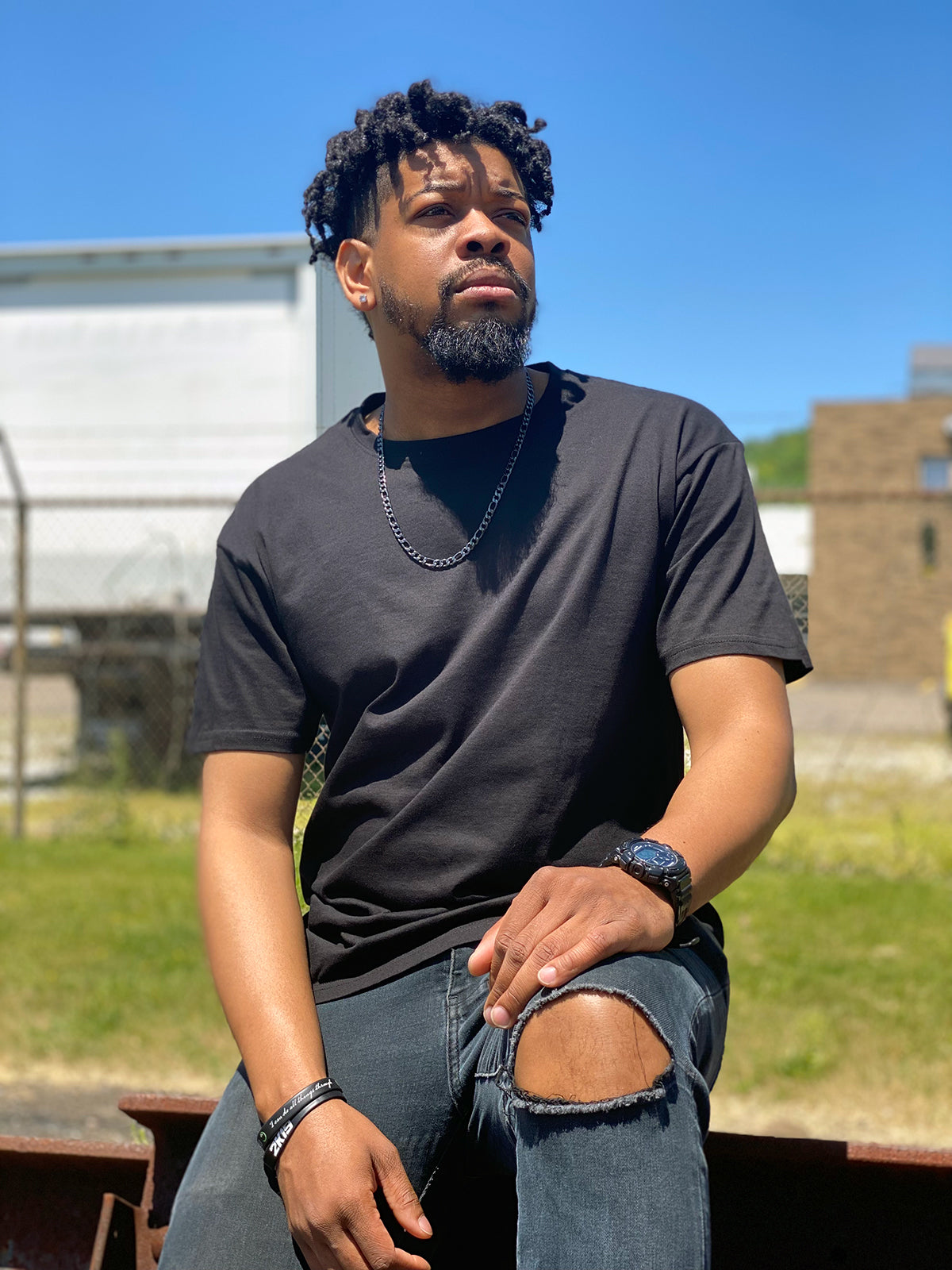 US-150 Promotional T-Shirt
The US-150 is our BEST promotional weight t-shirt designed specifically to be extremely soft, give incredible prints, and be very price conscious. Available in BLACK and WHITE, these are direct to the customer from the mill!
SOLD ONLY IN FULL CASES! (72 pcs/case/size)
DESCRIPTION:
145gsm +/- 5% gram
100% Carded Cotton that looks and feels like 30/1 Ringspun
Single Jersey Knit
Tubular Construction
Tear Away Label
Seams: Shoulder-to-Shoulder
Light Enzyme Treatment
Color Fastness Grade 4 Minimum